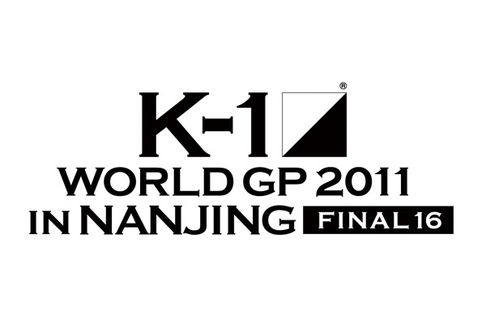 Shortly after the initial announcement of the K-1 Final 16 and its confirmed participants, we've got some more news. Albanian news website zeri.info is reporting that Xhavit Bajrami and Rustemi Kreshnik will both participate in the K-1 World Grand Prix Final 16 on October 29 in Nanjing, China.
The news basically solidifies what many have been thinking; that the K-1 World Grand Prix just isn't as stacked as previous years. Bajrami and Kreshnik aren't elite fighters by any means. Bajrami did beat Jaideep in July, while Kreshnik picked up a win over Moises Baute on Saturday in his first fight of 2011.
Here's some quotes from Xhavit Bajrami on his participation:
"This is the result of my work and successes that I had in the past five years, having owned titles in stronger versions of kickboxing in the world".
"I go to China to show that I am still strong and I am one of the best in the world. It was a great pleasure to invite me to go to China and to participate in a tour that opens multiple ways, but more importantly is what I tell you the place among the Righteous, "said Bajrami for whom this is his first appearance outside of Europe, after 2008, in Macao in Asia tour.
You may remember Bajrami from way back in the nineties when he beat Mirko Cro Cop in the K-1 Braves '99 tournament, later going on to win the whole thing. With the absence of Semmy Schilt, Bajrami will likely be the tallest fighter in the tournament at nearly 6'9. Rustemi Kreshnik is probably not as well known, being a regular on It's Showtime events for the past few years. If I were to be completely honest, I don't think either of these fighters will make the Final 8.
You can read the full article here, translated.