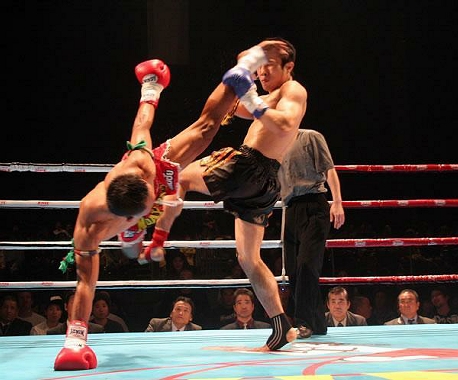 The first of October has come around, and with it comes a huge month of kickboxing and Muay Thai. Not only are there two major events in kickboxing (GLORY and K-1), but a ton of other marquee kickboxing events with marquee fighters and fights featured. Aside from kickboxing, there's also a ton of Muay Thai, particularly at the beginning of the month with some of the sports' best fighters like Saenchai, Singdam and Sam-A all fighting.
This month's action spans the entire globe, with events in Thailand, Japan, Belgium, Australia, France, England, the US and many more. It's probably the best month of this year so far, especially considering the summer lacked a kickboxing event from one of the major players.
Keep your eyes on LiverKick, as we'll be covering and featuring a ton of events, starting today.