Ichiro Kanai (PANCRASEism) will appear on the May 3rd Pancrase Differ Ariake card against an opponent yet to be named. It was a tough 2010 for Kanai losing by decisions to both Yuki Kondo and Sojiro Orui.
Already announced for the Pancrase May 3rd Impressive Tour card will be King of Pancrase Bantamweight champion Seiya Kawahara defending the title against Manabu Inoue. Also expected to appear on the card is Light-Heavyweight Ryo Kawamura and Welterweight Masahiro Toryu.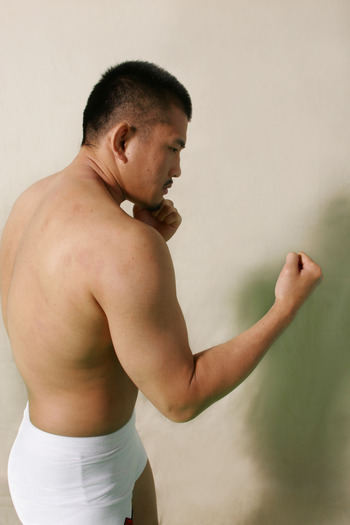 (source:http://blog.livedoor.jp/pancrasenews)
Read more...