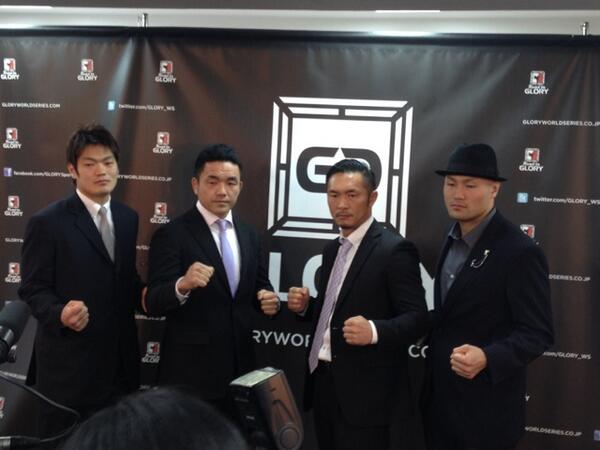 GLORY 8 Tokyo takes place on May 3 in Tokyo, Japan at the Ariake Coliseum and features GLORY's one night, eight man tournament at 65kg, as well as some super fights which include Peter Aerts vs. Jamal Ben Saddik and Albert Kraus vs. Andy Ristie.
Before GLORY 8 starts, a Road to GLORY Japan portion of the event will take place, featuring a four man tournament at 85kg. GLORY 4 participant Toshio Matsumoto fights Magnum Sakai in one semi final, while RISE champion Kengo Shimizu fights Yuki Niimura in the other semi final.
Also on the Road to GLORY portion will be some super fights. At 60kg, Yuji Takeuchi fights Tatsuya Inaishi. At 70kg, Hirono Yu fights Ryoji and at 55kg, RISE bantamweight champion Dyki will fight a to be announced opponent.